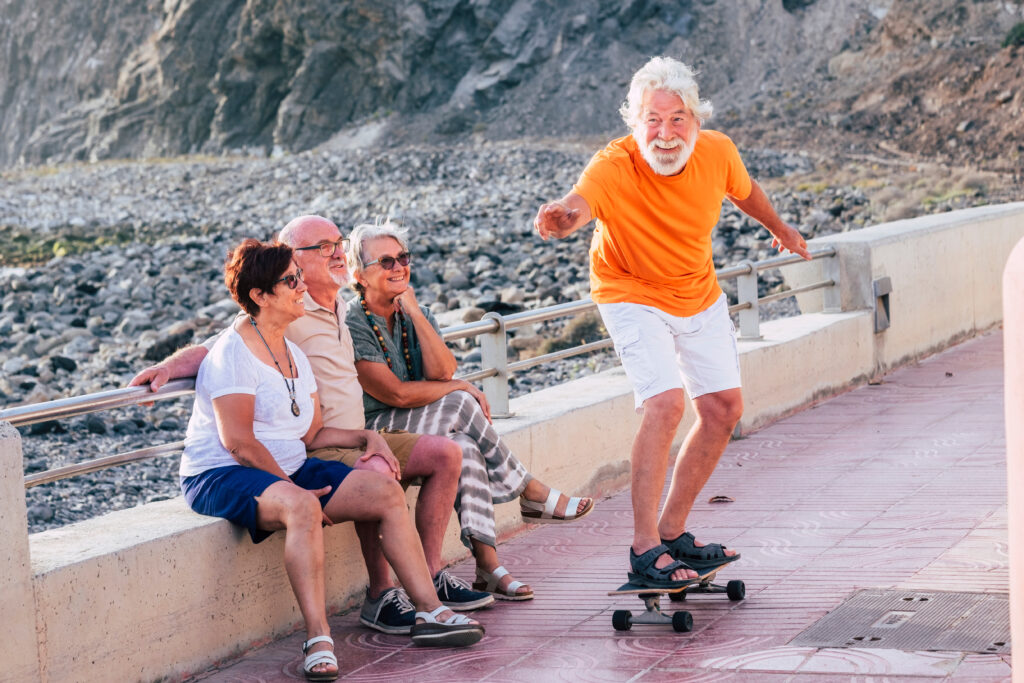 Fall tracker systems can be beneficial for people with dementia, as they can help monitor their movements and detect any potential falls. This can provide peace of mind for caregivers and family members, who can be notified if a fall occurs, allowing them to quickly respond and provide assistance.
Additionally, some fall tracker systems are equipped with GPS technology, which can be used to locate the person if they wander or become lost. Some systems also have features like two-way communication, so the person with dementia can call for help if they need it.
It is important to note that fall tracker systems should not be used as a substitute for proper care and supervision. They should be used along with other comprehensive safety measures and as part of a comprehensive plan for your loved ones.
Where Does Life Alert Fit In?
Life Alert is a well-known brand of personal emergency response systems (PERS) that provide fall detection and monitoring services for seniors and people with disabilities. These systems are designed to help individuals live independently while ensuring they have access to help if they need it.
Life Alert systems typically consist of a base unit and a wearable device, such as a pendant or wristband, that the user wears at all times. If the user falls or needs assistance, they can press the emergency button on the wearable device to initiate a call for help. The base unit will then call the Life Alert monitoring center, where trained operators can assess the situation and dispatch emergency services if needed.
The cost of Life Alert systems varies depending on the specific package and the length of the contract. The company offers a variety of packages, including basic fall detection and monitoring, mobile options, and medical alert systems that include fall detection.
Life Alert was founded in 1987 and has since become one of the leading providers of PERS in the United States. The company has a long history of providing quality and reliable service, and has been recognized for its commitment to helping seniors and people with disabilities maintain their independence and quality of life.
Life Alert is a brand name for personal emergency response systems (PERS). While there are many other brands and generic alternatives available on the market, Life Alert is one of the more well-known and established brands in the industry.
Other generic alternative brands include Philips Lifeline, Bay Alarm Medical, and MobileHelp, among others. These systems generally offer similar features and services as Life Alert, such as fall detection and monitoring, two-way communication, and access to emergency services.
Fall Tracking Systems and Smartphone Fall Tracking
Yes, there are smartphone apps available that offer fall tracking and emergency response features. These apps use the sensors and features already built into a smartphone, such as accelerometers and GPS, to monitor the user's movements and detect if they have fallen.
If a fall is detected, the app will typically sound an alarm or send a notification to the user, or to a designated caregiver or family member, depending on the app's settings. Some apps may also have the ability to automatically call for help, either through the smartphone's cellular connection or by contacting an emergency response center directly.
In addition to fall detection, some of these smartphone apps also have features such as GPS tracking, which can be used to locate the user if they wander or become lost. Some apps also have two-way communication, allowing the user to call for help if they need it.
Apple Watch Fall Tracking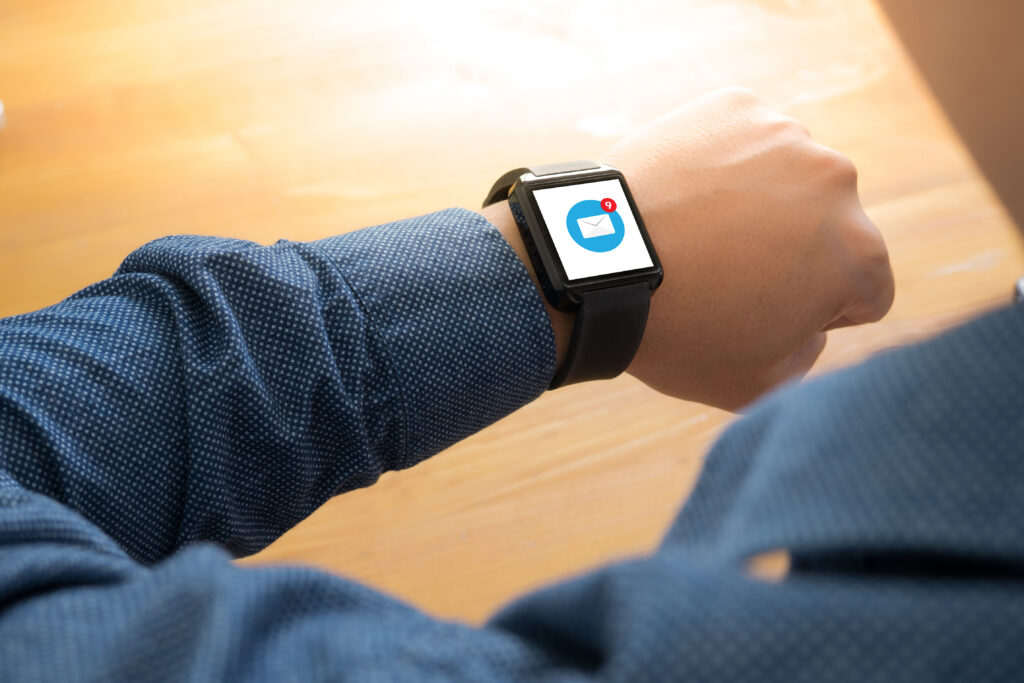 The Apple Watch has a feature called "Fall Detection" that can detect if the wearer has fallen and offer to send an alert to emergency contacts. If the Apple Watch detects a hard fall and the user is immobile for a period of time, it will sound an alarm and display an alert asking if the user is okay. If the user does not respond within a minute, the Apple Watch will automatically send a message to the user's emergency contacts with the user's location information.
It's important to note that fall detection on the Apple Watch is not 100% accurate and may not always be able to accurately detect falls, especially if the fall is very slow or if the user is lying down when it occurs. However, it can still provide valuable peace of mind and a way to quickly call for help in case of an emergency.
To enable Fall Detection on your Apple Watch, follow these steps:
Open the Apple Watch app on your iPhone.
Tap on "My Watch."
Tap on "Emergency SOS."
Toggle the switch next to "Fall Detection" to the "on" position.
Once Fall Detection is enabled, your Apple Watch will automatically detect if you fall and offer to send an alert to emergency contacts if it determines that you are immobile for a period of time.
It's also a good idea to add emergency contacts to the Health app on your iPhone, so that the Apple Watch will have the necessary information to send an alert if needed. To do this, go to the Health app on your iPhone, tap on "Medical ID," and then tap on "Edit." From there, you can add emergency contacts and their phone numbers.