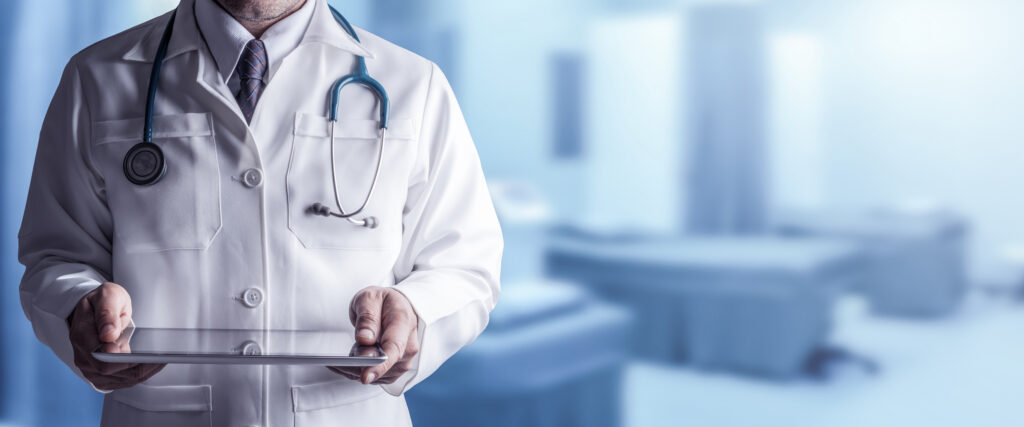 Taking care of someone with late-stage dementia can be a challenging and emotional experience. It often requires a great deal of patience, compassion, and understanding, as the person with dementia may have difficulty communicating and performing daily activities.
During this stage, individuals with dementia may have trouble recognizing friends and family members, difficulty speaking, and may require assistance with personal care tasks, such as bathing and dressing. They may also experience confusion, agitation, and unpredictable behavior, which can be distressing for both the individual and their caregiver.
It's important to provide a safe and comfortable environment for the person with dementia, which may involve making modifications to their home to ensure their safety and reducing stimuli that may cause confusion or agitation.
Caregivers of individuals with late-stage dementia may also experience feelings of sadness, frustration, and exhaustion, and it's important for them to take care of their own mental and physical health, as well as seek support from friends, family, or support groups.
Where to Find Resources for Caregivers of Late-Stage Dementia?
Temember that as a caregiver, you don't have to go through this journey aloneSome of the places where you can find support include:
National organizations: Organizations such as the Alzheimer's Association and the National Institute on Aging provide information, support, and resources for caregivers of individuals with dementia. For instance, the Alzheimer's Association: This organization provides information and support for individuals with Alzheimer's disease and their caregivers, including a 24/7 helpline, support groups, education and training, and advocacy efforts. The National Institute on Aging: This institute provides information and resources on aging, including information on dementia and caregiving, as well as funding for research on aging-related diseases.
Local support groups: Many communities have support groups for dementia caregivers that provide a supportive environment for sharing experiences and obtaining information and advice. The Alzheimer's Association provides support groups for caregivers of individuals with dementia in many communities, where you can connect with others who are in similar situations and share your experiences. Local Area Agencies on Aging: Many communities have local Area Agencies on Aging that can connect you with support groups, respite care, and other resources for caregivers.
Community services: Many communities have programs and services designed to support caregivers, such as adult day care centers, respite care, and in-home care services. Adult Day Care Centers: These centers provide a safe and supportive environment for individuals with dementia during the day, allowing caregivers to take a break and attend to other responsibilities. Respite care: Respite care provides short-term relief to caregivers by giving them a break from their caregiving duties. In-home care services: These services provide assistance with daily tasks and personal care to individuals with dementia in their own homes, allowing caregivers to take a break.
Online resources: There are many online resources available, including websites, forums, and support groups that offer information, advice, and support for caregivers of individuals with dementia. Alzheimer's Association website: This website provides information, resources, and support for individuals with Alzheimer's disease and their caregivers. Caregiver Action Network: This organization provides resources, support, and advocacy for family caregivers, including those caring for individuals with dementia.
Healthcare providers: Your loved one's healthcare provider can be a valuable resource and can provide you with information and referrals to local support services and resources. Memory care, assisted living, home attendant care are great healthcare tools for dementia and Alzheimer's disease. Of course, your Primary care physician: Your loved one's primary care physician can provide information, referrals, and support for caregiving, and can also coordinate with other healthcare providers as needed. Finally, a Geriatrician can be an excellent resource: A geriatrician is a doctor who specializes in the care of older adults and can provide specialized care for individuals with dementia.
These are just a few examples of the types of organizations, groups, services, resources, and providers available to support caregivers of individuals with late-stage dementia. It's important to reach out for help and support, as caregiving can be a demanding and challenging experience, and connecting with others who understand what you're going through can be a valuable source of comfort.