Getting paid as a caregiver for a loved one with dementia can provide financial support while allowing you to provide care to your family member. Here are some steps to help you get started: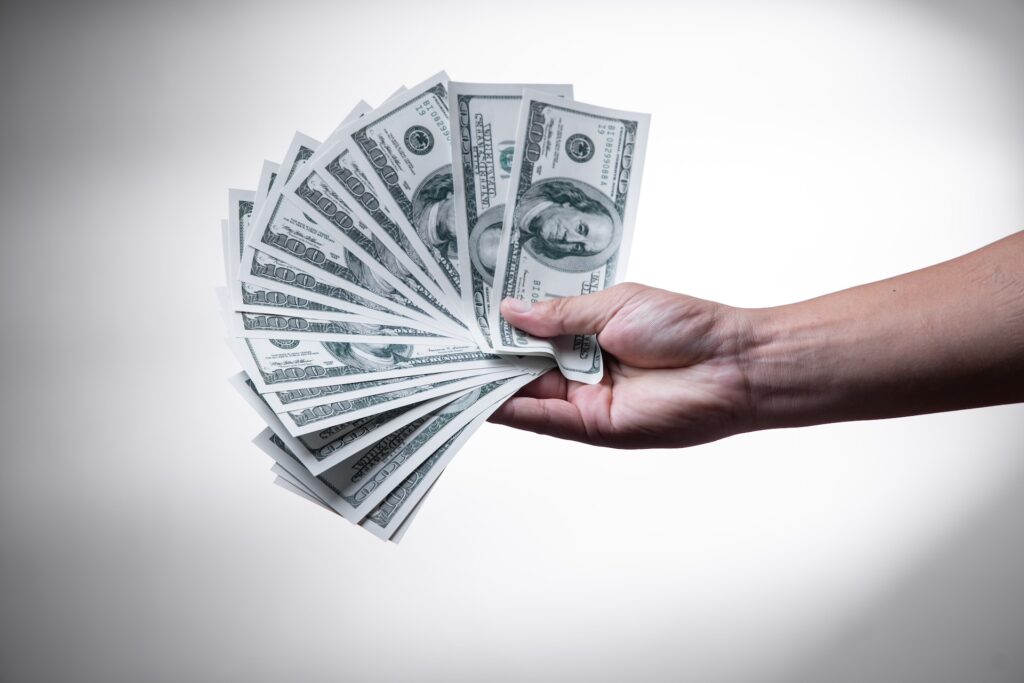 Assess your loved one's needs: Determine the level of care your family member requires. This may include assistance with daily activities, medical care, or emotional support.
Create a care plan: Develop a plan that outlines your responsibilities as a caregiver, including hours, tasks, and other support services that may be needed.
Check eligibility for financial assistance: Research available financial aid programs that may provide support for caregivers or people with dementia. Some options to consider include:a. Medicaid: In the United States, Medicaid provides healthcare coverage for low-income individuals, and it may cover certain caregiving services through its Home and Community-Based Services (HCBS) waivers. Each state has different eligibility criteria, so check with your state's Medicaid office for details.b. Veterans benefits: If your loved one is a veteran, they may qualify for the Veterans Affairs (VA) Aid and Attendance benefit, which provides financial support for in-home care.c. Long-term care insurance: If your loved one has a long-term care insurance policy, it may cover some caregiving costs. Review the policy and contact the insurance provider for information on coverage and how to file a claim.
Become a paid caregiver through an agency: Some home care agencies hire family members as paid caregivers. If you choose this route, you'll need to meet the agency's requirements, which may include training, background checks, and certifications.
Establish a formal caregiver agreement: Draft a written caregiver agreement or contract outlining your duties, hours, and compensation. This document can help protect both parties and ensure clarity about expectations. It may also be necessary for tax or benefit purposes.
Consult a tax professional: As a paid caregiver, you may be considered a household employee or an independent contractor. Consult a tax professional to understand your tax obligations and any potential impact on your loved one's benefits or tax situation.
Maintain records: Keep detailed records of your caregiving activities, hours worked, and expenses incurred. This information is important for tax purposes and may be required for certain benefit programs.
Seek additional funding opportunities: Look for local, state, or federal grants, financial assistance programs, or nonprofit organizations that may offer support for caregivers or individuals with dementia. These might include respite care programs, support groups, or other caregiving resources.
Consider additional training: Enhance your caregiving skills by taking relevant courses or certifications. This can not only improve the quality of care you provide but also increase your eligibility for certain financial assistance programs or make you more attractive to potential employers or clients.
Network with other caregivers: Join local support groups, online forums, or attend conferences to connect with other caregivers. Sharing experiences and resources can be helpful and may lead to potential job opportunities or additional sources of financial support.
Explore government programs: Check your country's government websites for specific caregiving support programs. For example, in the United States, the National Family Caregiver Support Program (NFCSP) offers services and support to eligible family caregivers.
Consult with an elder law attorney or financial advisor: These professionals can provide guidance on the best way to structure your caregiving arrangement, help you navigate potential legal issues, and advise on maximizing available financial resources for your loved one's care.
As you navigate the process of becoming a paid caregiver for your loved one with dementia, keep in mind that each situation is unique. Be prepared to adapt your approach based on your loved one's needs, your own abilities, and the resources available in your area. Additionally, be sure to prioritize self-care and seek support from others to help you maintain your own physical, emotional, and mental well-being while providing care for your family member.